Maruf Rosul is an illustrious and politically conscious writer from post liberation period of Bangladesh. He is concurrently a novelist, story writer, political analyst and reviewer, whose writings are not only penetrating and poignant but also subjected to sporadic criticism. He is simultaneously exalted and lambasted for his research-based blogs about history, contemporary politics, literature and film.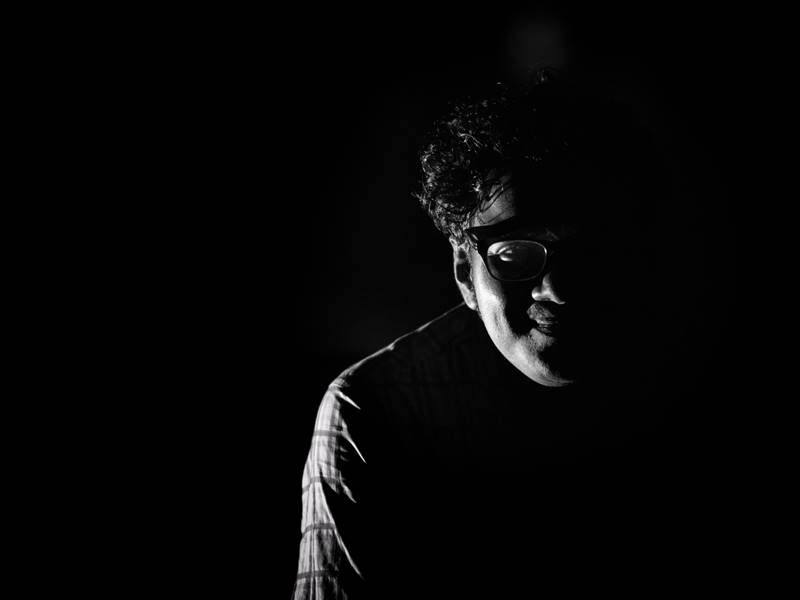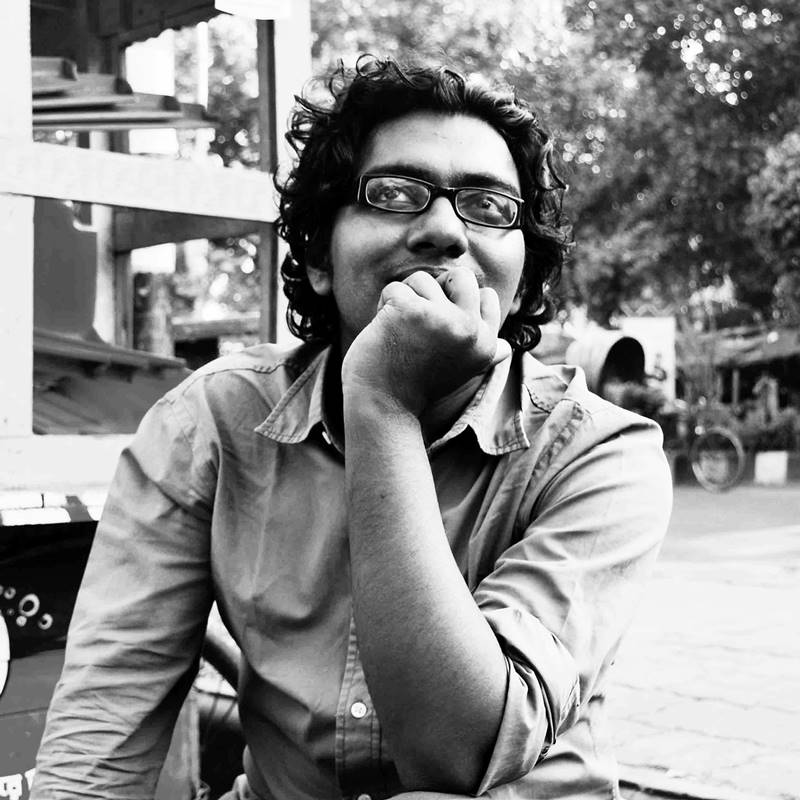 He was born on 19 Falgun 1393 (03 March 1987) in Dhaka. He studied at Government Laboratory High School, Dhaka College and the University of Dhaka and has been affiliated with progressive politics since his student life. Being a redoubtable promulgator of a secular and more humane state, Maruf Rosul has shaped and encouraged many political and cultural movements from a pivotal position.
He was a major coordinator of Shahbag Movement 2013 which turned out to be one of the most influential and consequential movements of post liberation Bangladesh. While working as a prime mover behind the exhaustive documentations of this movement he also provided necessary exegesis of these to the international media. His various retrospective writings hold the credence and historical reference to this movement.
Maruf Rosul's perception of art that he believes to be a strong political weapon incredibly informs his writing, the crux of which, at the end of the day, is always 'Human'. Hence, his literary creations deriving from political realism are resonating with the voice of common people— the people who truly morph the history and bolster the development of a civilization. Maruf Rosul's entity as an artist is deeply grateful to these people. His poetic amalgamation of literature and philosophy is an inevitable corollary to his dream, a dream that speaks of the guileless resurgence of people who form a solicitous humane society. Writing style of M. Rosul is distinctive in his selection of powerful, unwavering, and yet emotional words. Ruthless disinterest and human sentiment walk side by side in his writings.
When it comes to the language of remonstration, literature is not the only weapon Maruf Rosul has a penchant for. He is equally unequivocal in his photography and filmmaking. M. Rosul epitomizes the complex metamorphosis a writer must go through in order to contribute in different branches of art. Truth of the destination is the only motivation for his arduous and dangerous journey. This unsullied truthfulness toward ideology is his last resort. Except that, he has absolutely nothing.